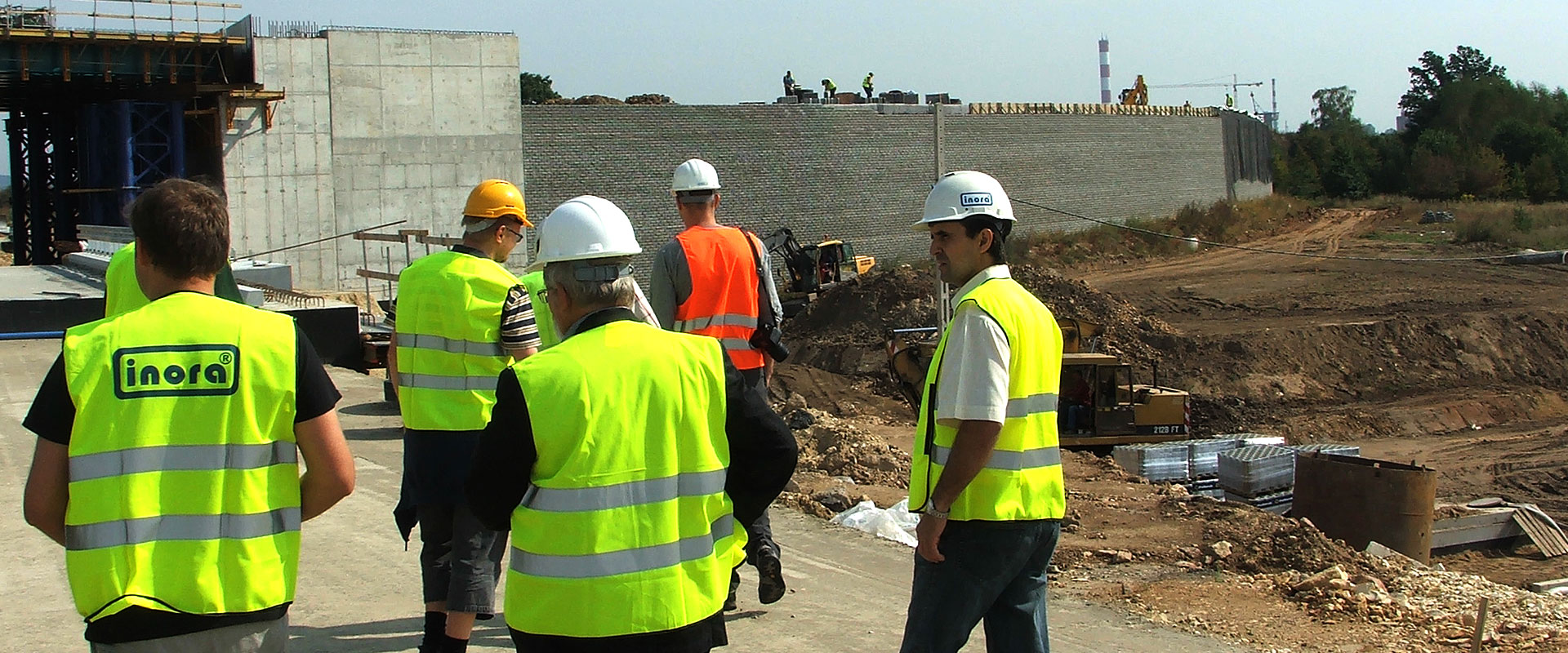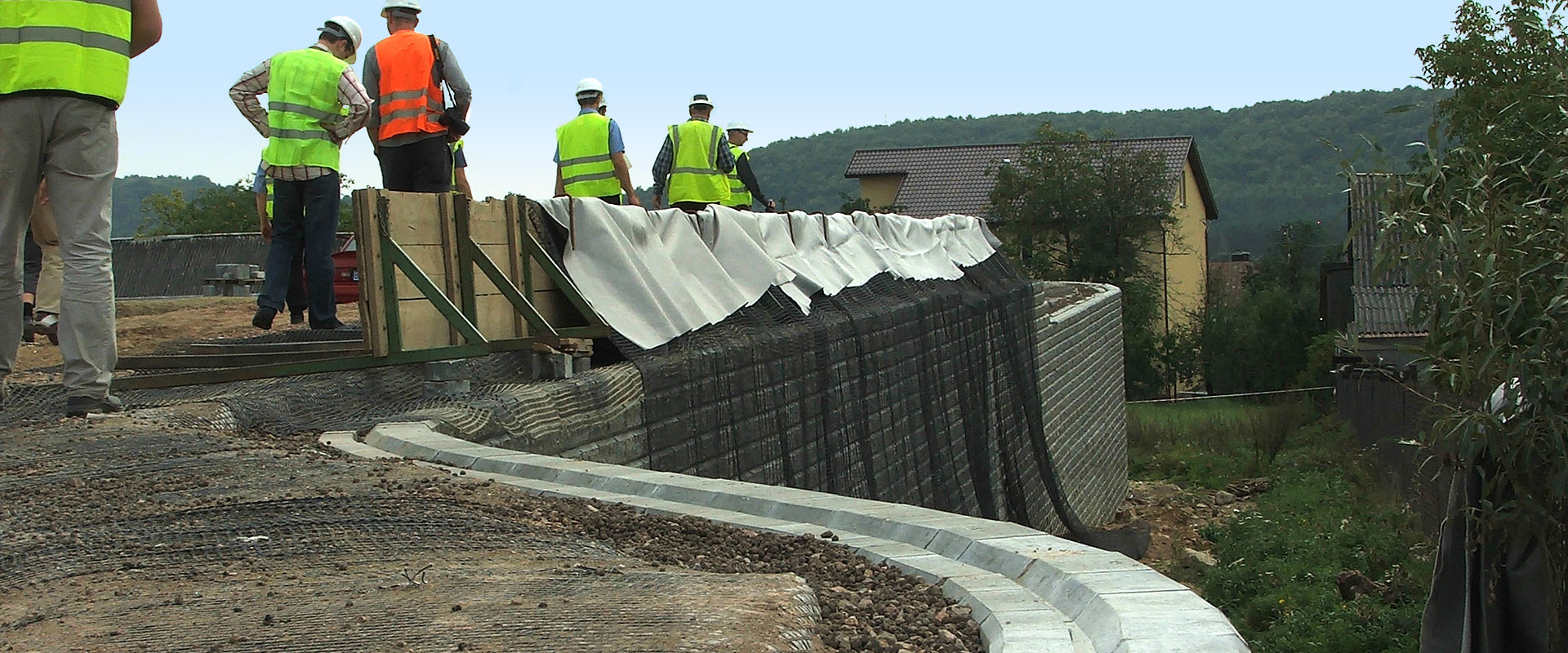 Who we are?
INORA is highly qualified independent Polish engineering company. We provide a complete service of geotechnical and civil engineering analysis, calculations and designs.
Since our founding in 1991 we provide full service and support for solving geotechnical problems, mainly in civil and hydraulic engineering constructions.
What we do?
We perform calculations, analysis and designs in the full range of geotechnics. We outsource geotechnical designers work, we do optimizations of projects and designs.
We do consultancy work, we advise, prepare expert opinions.
We do supervision work, helping to solve problems occurring during the construction phase.
We support our Clients with professional service, supervision and technical advices at every stage of the investment: concept, design, tender and during the construction phase.
How can we help you?
We solve geotechnical problems related with:
foundation,
stability,
consolidation,
settlements & deformations,
drainage & anti-erosion.
Our realisations:
We have completed many projects
more...
Our main areas of service are:
ground improvement,
reinforced earth structures,
retaining walls & structures,
slopes stability,
bridge abutments,
minining terrain risks,
piled embankment with basal reinforcement,
vertical drains,
dewatering & drainage,
hydraulic engineering structures,
and many more.
We design and advise in the full range of geotechnics