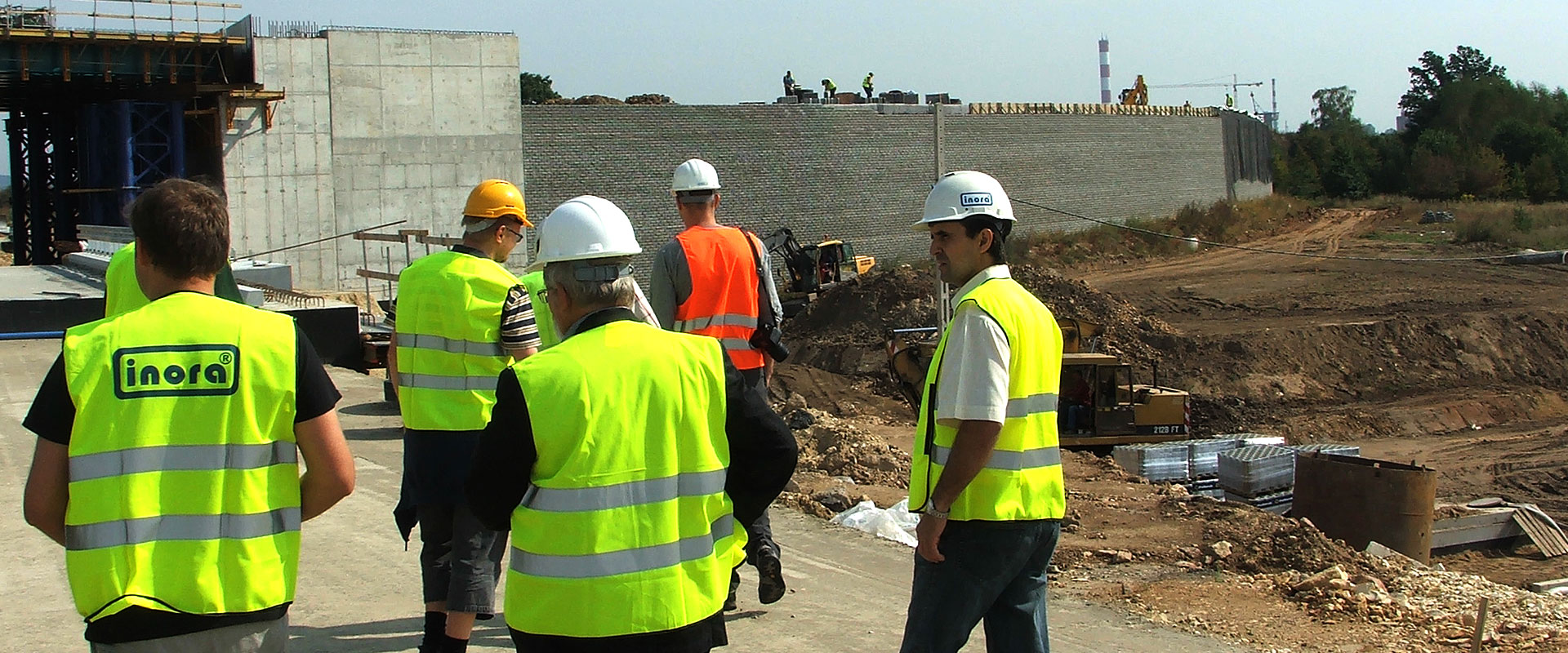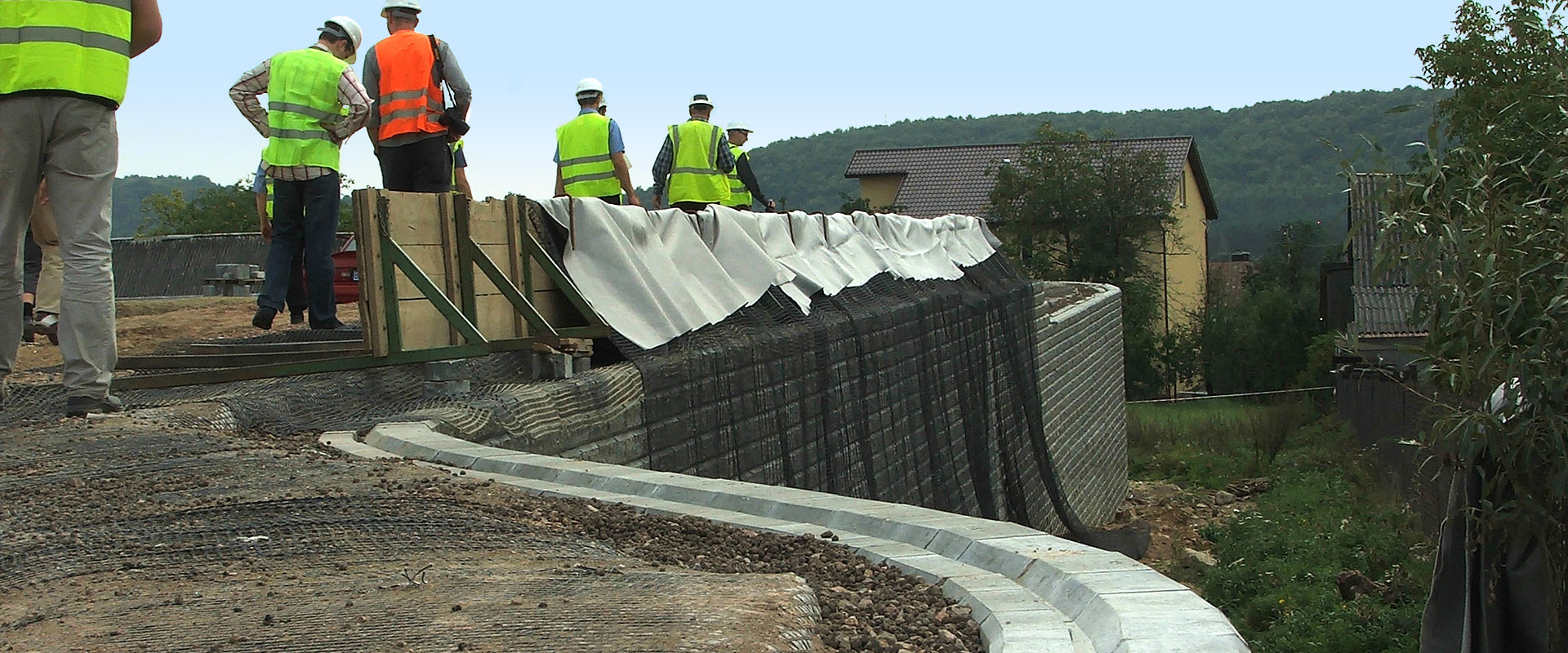 Who we are?
INORA® is a professional, highly qualified geotechnical engineering company. For last 30 years we have been designing, consulting and providing opinions in the field of geotechnics, with particular emphasis on reinforced soil technology, mainly in road, railway, engineering and hydrotechnical construction.
What we do?
We provide a full service related with the design process of the reinforced soil structures. From the geology analysis and evaluation of the subsoil parameters, through concept proposal, initial design, tender specification (technology description, drawings, cost estimates) till complete technological project (static calculations incl. ULS Ultimate Limit State and SLS Serviceability Limit State, detailed drawings and installation manual). Simply complete design service from reliable company.
How can we help you?
Design services at each stage of your project:
conceptual design,
feasibility study,
preliminary design,
detail design,
tender documentation,
construction project.
Our realizations:
Detailed information about our projects
more...
We can support you with:
static analysis (global stability, internal stability, damage mechanisms),
settlement and deformation analysis,
material specifications,
drawings (concept, detail, construction),
visualizations and 3D modelling,
technology description (RSS reinforced soil structures / MSE Mechanically Stabilized Earth),
installation manual.
Your trusted partner in geotechnical engineering and specialized works.